Westside Elementary Doors and hall ideas
The teachers at my son and daughters school were gracious enough to allow me to photograph their doors and hallways. We have some very talented teachers, parents, Para pros, student teachers and children.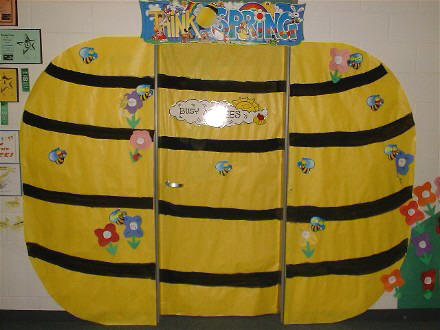 Ms. Kristi Whitaker 4th grade

Ms. Colbaugh 5th grade

I jotted a lot of info down as I took these pictures, If I have mistaken any names or left out any names or anything that is not right in these pages, please email me HERE.
Jump to a page
(1)(2)(3)(4)(5)(6)(7)(8)(9)(10)(11)(12)(13)(14)(15)